WELCOME ON THE "SENTIER CATHARE" !
Sentier cathare (GR 367)
This Great Hiking Trail is crossing the department Aude from east to west and will take you from the mediterranean beaches to the Pyrenees' balcon.
About 250 kms and 12 days of hiking are waiting for you, from Port la Nouvelle to Foix.
This itinerary has a rich history and you will discover many cathar castles on the way, built on top of impressive cliffs.
OUR RELATED SERVICES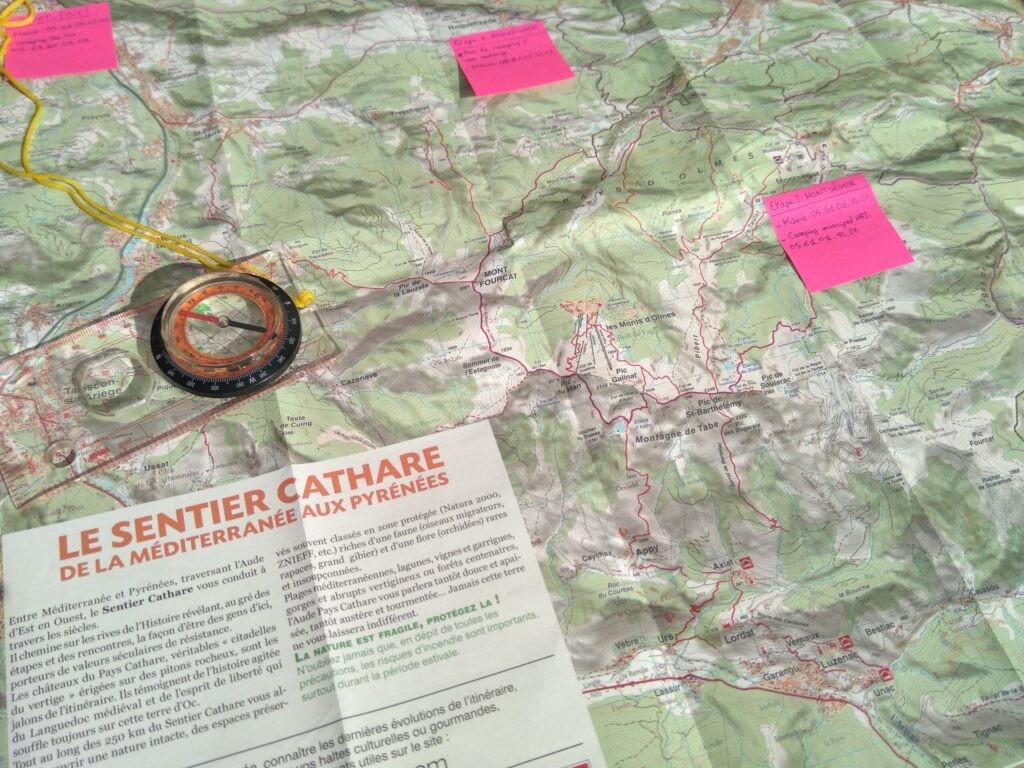 Accompanied hike
You're ready and motivated to hike on the "Sentier Cathare" but it's your first long hike, you don't know how to read an IGN map and you are stressing about going on your own ?
You're a group wanting to hike the "sentier cathare" and you would like to have a guide to accompany you ?
A Cathar Rando qualified guide can accompany you on one or many days, to enjoy fully your adventure.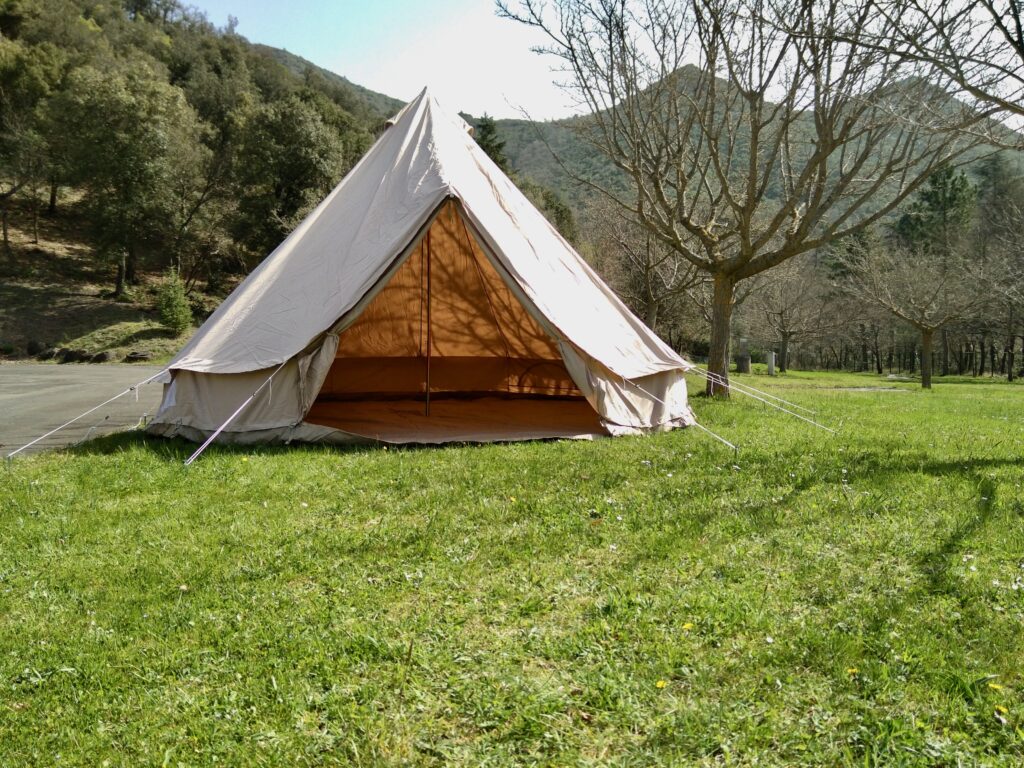 Original accommodation
If you're a group hiking on the "sentier cathare", you'll find bed and breakfast and campsites welcoming you for the night.
If you choose the campsite option for some nights, the logistic can be difficult to transport your camping gear, except if you carry it in your bag during the whole itinerary...
At Cathar Rando, we offer an original and convenient solution : the hire of a group camp (big tepee tent, 2 persons tents, mattresses and sleeping bags) that we set up for you at your chosen campsite.
Perfect for a convivial and cosy night, closer to nature !
More infos on the gear we hire here. Don't hesitate to ask us for a quote.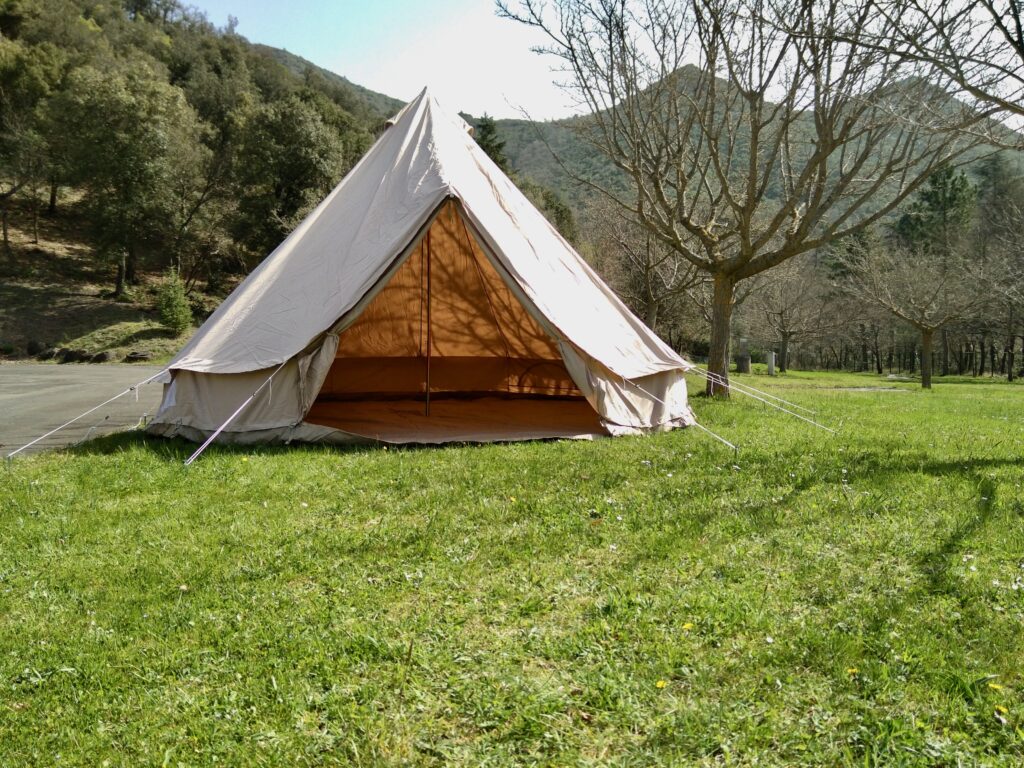 Camping outdoors adventure !
Camping in the wild is allowed everywhere on the "sentier cathare" from 7pm to 9am.
So if you would like to go on a real adventure and hike and camp on the trail, we offer some great camping gear to hire ! More infos here.
Luggage transport each day
Cathar Rando is offering you a new service to make your adventure easier on the "sentier cathare" :
The transport of your luggage each day to allow you to hike light during the day !
Click here to have a look at our rates and don't hesitate to ask us for a personalized quote.